Dear Parents,
We welcome you to the New School Year! The 2018/2019 academic Session. 
EC&G is glad to inform you that our 2nd & 3rd Grade classes have commenced with a blast!  
This session promises to be a highly rewarding one with GOD and your support/understanding. 
This term, Einstein's Cradle & Grades intends to continue with her result-oriented, sophisticated and easy-to-follow curriculum with few new additions. We are introducing YOUNG FARMERS & BOOK CLUB! Also, in addition to our Montessori scheme, we will continue to employ S.T.E.M in teaching this term.
These improvements are geared towards consolidating our existing standards, as well as enhancing our "DIFFERENTIATION" program. We count on your usual cooperation to achieve all.
Kindly take note of the following:
RESUMPTION AND CLOSING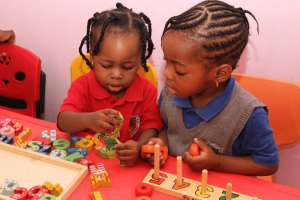 School opens daily at 7.30 a.m. for all pupils and closes at 2.30 p.m for Nursery and 2:40pm for Primary classes. School bus departs at 2.45 p.m. We however offer complimentary AFTER SCHOOL CARE till 4.00pm. Parents who intend to keep their wards beyond this time would be required to pay a fee.
UNIFORMS & DRESS CODE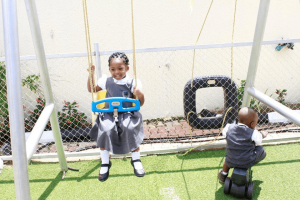 Our dress code for Monday through Thursday is full school uniform with black shoes and white socks together with ties as necessary. The Sports gear is to be worn on Wednesdays for P.E. and casual party clothes on Fridays. Except otherwise advised, kindly endeavor to dress our "TREASURES" right. 
FEEDING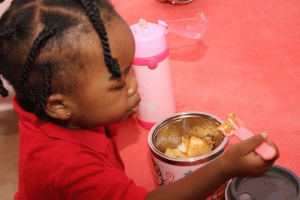 Please check with your child(ren) Homeroom Teacher(s) for the feeding routine.
BIRTHDAYS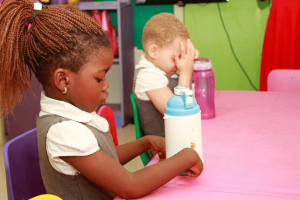 All birthday celebrations are to be done at break time (10.45 am – 11.00am) with prior notice of the Home room Teacher.
WEEKLY OBJECTIVES CHECKLIST (WOC)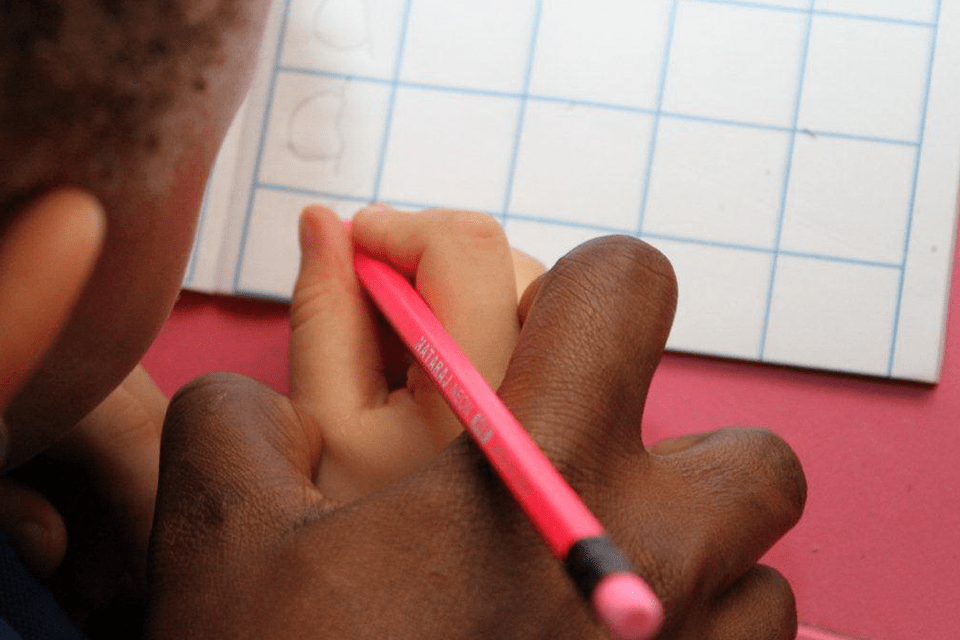 Parents are kindly advised to give feedbacks on their wards performance through the COMMUNICATION BOOK/WOC to further aid us in tracking our "TREASURES" progress.
CLUBS
There are currently six (6) clubs in the school, namely: Music, Ballet, Dance & Drama, young farmers, book and Media club. Expression of interest forms/requirements will be sent to Parents/Guardians in due course. PLEASE SEE OVERLEAF FOR 1ST TERM 2018/2019 ACADEMIC CALENDER.